Buying Guide: Memory Cards (Class of SD Cards Explained)
How to choose Memory card with Right Class for Your Phone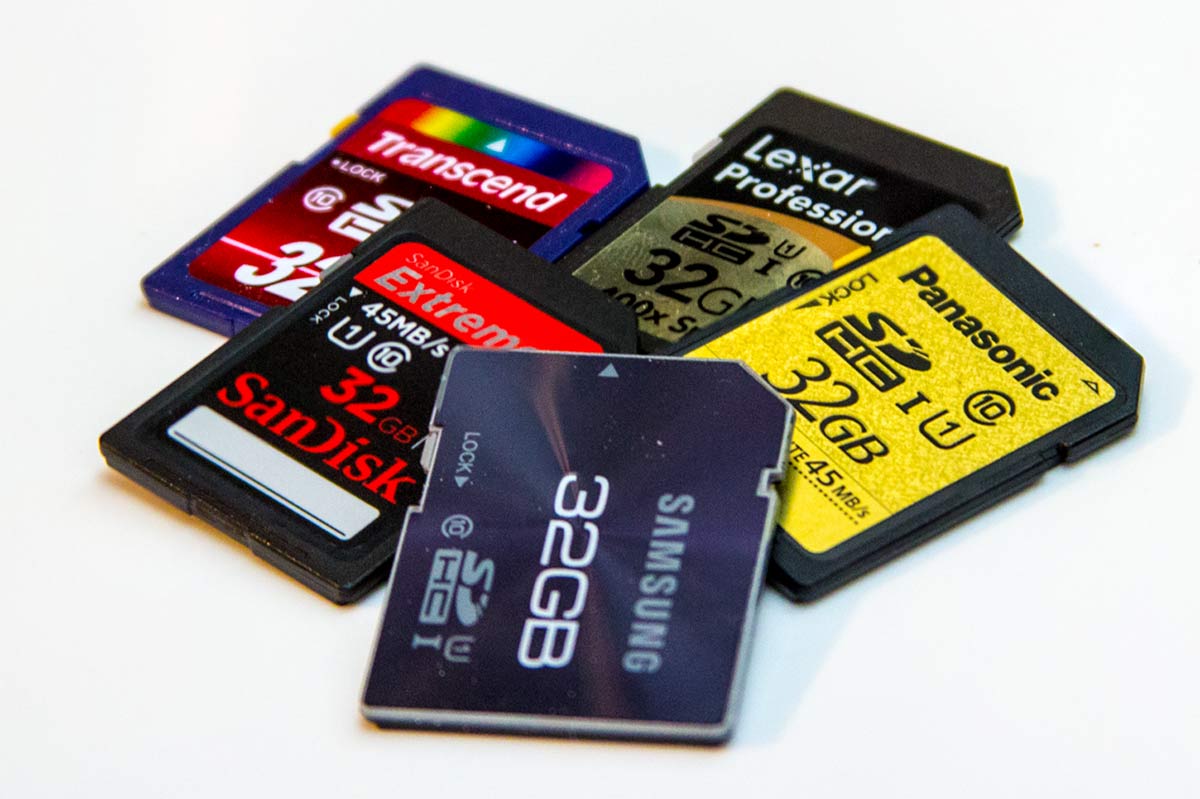 As you must have seen labels class 10, class 4 written on your memory cards, today we are going to explain what exactly they mean and how to choose the best SD card according to phone to achieve optimal performance of both your phone and the cards.
SD Association founded in the year 2000 by Panasonic, Toshiba, and SanDisk.
The Association does not manufacture, market or sell any product; it exists to create standards and then promote the adoption, advancement and use of SD standards used by competing product manufacturers that make interoperable memory cards and devices.
In the table below you will see the minimum writing speed that must be and how they affect the storage quality. So if your phone supports HD Recording, you must at least buy a class 4 SD card though we would suggest going for at least Class 6 for your Yureka. Also since the recording capability of the mobile devices will increase in the near future, it will be better to go for higher class to ensure longevity of your memory cards.
Mark
Minimum Serial Data
Writing Speed
SD Bus Mode
Application
UHS Speed Class
30MB/s
UHS-

II


UHS-

I

4K2K Video Recording
10MB/s
Full HD Video Recording HD Still Image Continuous Shooting
Speed Class
10MB/s
High Speed
6MB/s
Normal Speed
HD and Full HD Video Recording
4MB/s
2MB/s
Standard Video Recording
Here's some geeky stats for the understanding of how the data are transferred in various class of SD Cards. It shows bus speed according to the class division.
Bus Interface
Card Type
Bus Mark
Bus Speed
Spec Version
Normal Speed
SD, SDHC and SDXC
---
12.5MB/s
1.01
High Speed
SD, SDHC and SDXC
---
25MB/s
2.00
UHS-

I

SDHC and SDXC
50MB/s (SDR50, DDR50)
104MB/s (SDR104)
3.01
UHS-

II

SDHC and SDXC
156MB/s
312MB/s
4.00
If you're planning to buy memory cards for your phone choose the best class according to your phone's specifications.
Buy memory cards from Amazon.com: