First YU Yutopia Camera Samples released
Sundeep Gujjar releases first Camera Samples for YU Yutopia
If you're not in the know YU has partnered with
MotoGrapher
Sundeep Gajjar, who'll be testing the phone on his Europe Tour with BMW i8. In the five days journey he'll test and showcase Yutopia capability. Today he has dropped first and a major reveal. He posted a photo taken from soon to be launc YU powerhouse Yutopia (or YU5050). Here's the one selfie from Yutopia.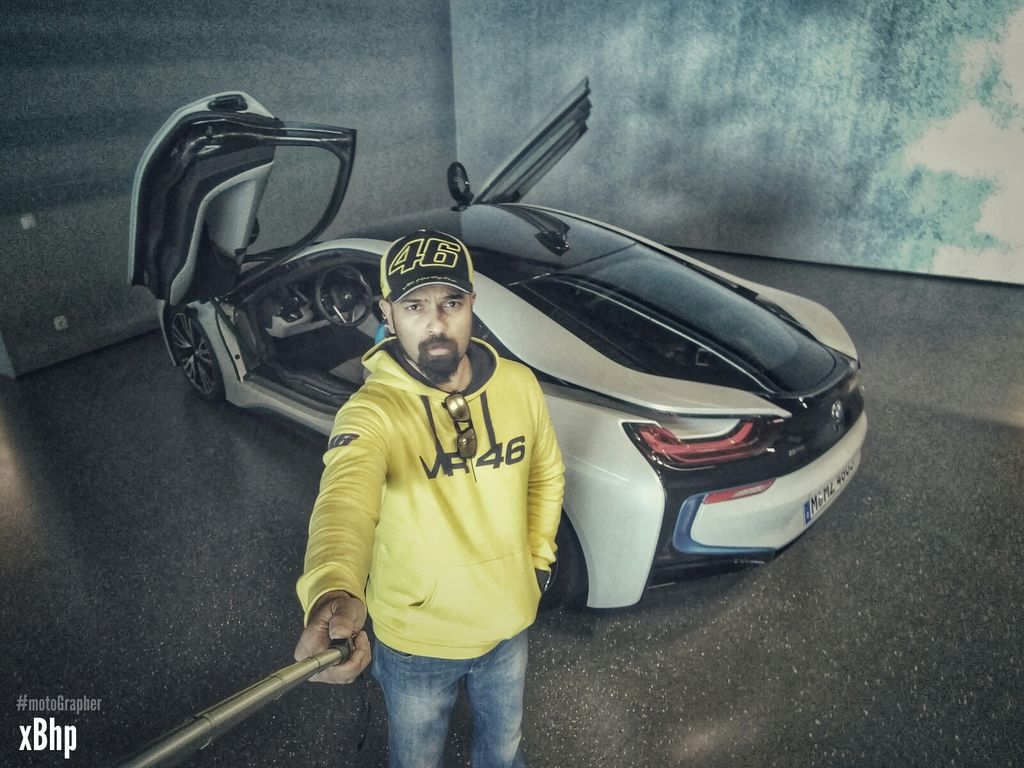 YU Yutopia front camera sample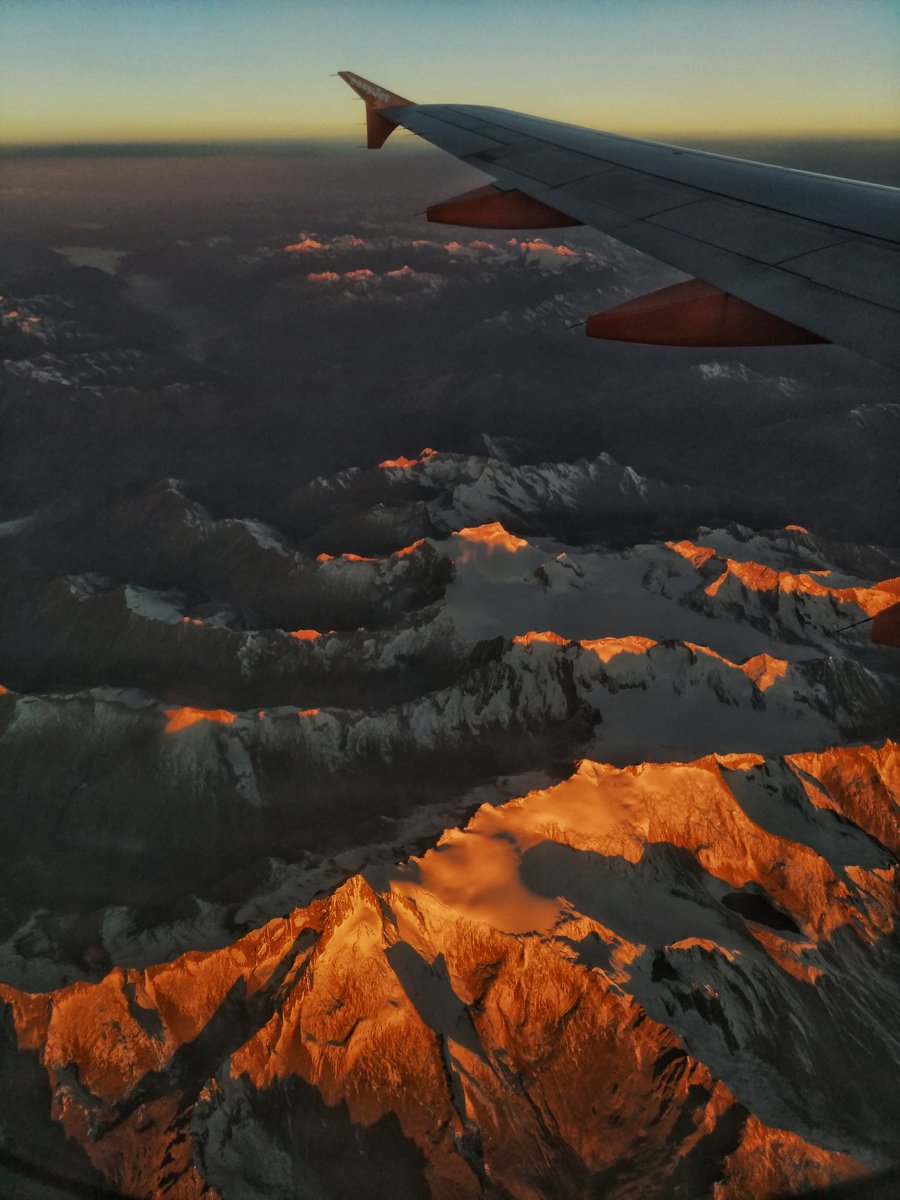 YU Yutopia rear camera samples
Yutopia is an upcoming flagship from YU Televentures.