Be a guest writer on our Blog and earn money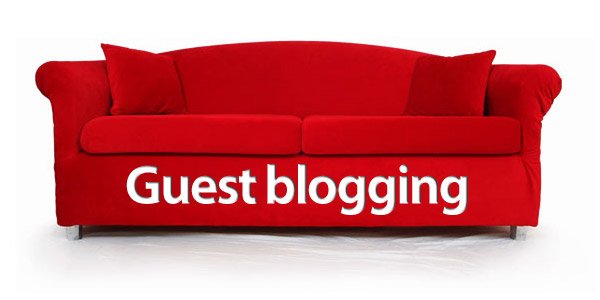 So you think you have it in you to write and express your thought, we will provide you the platform and also an opportunity to make some money too.
Our websites gets 100,000+ hits with social media plugin and search engine visibility, so you're sure to get exposure. If you're interested just email us at
guest@yurekasupport.com
.
Terms & Conditions :
1. Articles related to technology especially related to Yureka or mobile phones will be preferred.
2. Article should be your original work.
3. Do not use any copyrighted material, and if you do provide necessary reference.
4. Use proper grammar and proof read the article before sending, it will increase chance of getting published.
5. No affiliate link will be allowed, however we would allow backlink to your website.
6. If you send us your article you're providing us the right to use it in any of our website, blogs or any media whatsoever. However you will be the owner of the piece and you will be credited for it.
7. We reserve the right to choose or reject any article.
8. We will provide you monetary compensation, if your article reaches a total page views of 10,000 in one month. You will receive a ₹100 for every 10,000 views on your article.
9. If you send us your entry you're agreeing to all T&C mentioned above.
See you soon on guest Blog.